The Assistant, a haunting new romantic thriller from USA Today bestselling author Marni Mann is LIVE! Check out my spoiler-free book review and gift card giveaway.
Synopsis:
At forty-two, I'm married to my best friend, and we have two beautiful children.
Everything about my life is perfect until my father gets sick.
Before: I owned and operated a massively successful women's shapewear company.
After: I stay home with my family because I've learned the importance of time.
Before: My husband could rely on me to take care of everything.
After: I hire him the perfect assistant.
My entire life can be summed up in before and afters, but something happens in the middle.
A meeting.
And it changes the course of everyone's lives forever.
Download your copy today!
Review of The Assistant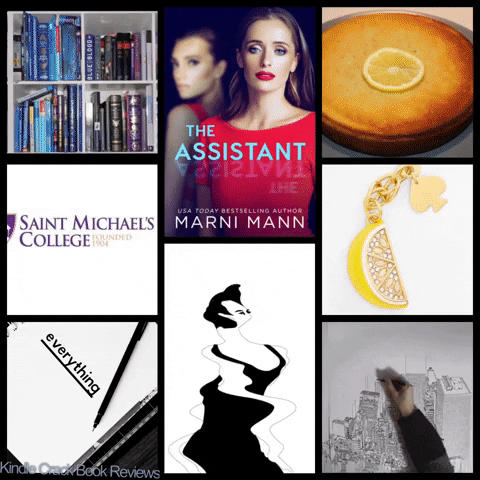 THIS REVIEW IS SPOILER FREE. GO INTO THIS BOOK BLIND!!! Let me first start off by saying I'M SPEECHLESS. I'm literally blown away. Marni Mann put my heart in a blender and puréed it. THAT ENDING! I have to tell you that I paused three times while reading this book to scream WTF or shed a tear. Just wait till you reach 60% in… just wait for it…. The Assistant is on my Best of 2019 book list.